No time like the present to make a run at moving up the standings as the Nailers play seven of their next nine games on home ice where they've compiled a 7-3-1-1 record. Consiquently, the Nailers are 2-10-0-1 on the road.

On a positive note,if you look at the ECHL North Division standings, the top five teams make the playoffs and the Nailers are tied for that final spot. That's a good sign considering our top six scorers have missed large parts of the season because of early season call-ups and an injury or two, not to mention that we've had more goalies start in net than Pam Anderson has had husbands with six.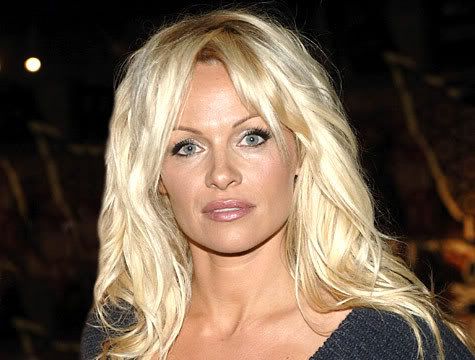 "I get around"

Coach Patrick gave word earlier today that Nathan Marsters will get the nod tonight. In his debut with Wheeling on Saturday night, he stopped 50 of 52 shots to record the victory. Here's to hoping he's in beast mode tonight and the word from Marsters is that he's ready to go...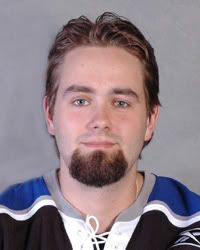 "Beast mode activated!"

Wilkes_Barre/Scrantons leading scorer Jeff Taffe has received a call-up from Pittsburgh. Not entirely sure as to why, my guess is that they're banking that Ryan Malone's (flu/leg infection) or Erik Christensen (Neck) might not be able to play or maybe Connor James is being sent back down. If James comes back down, it would have to happen today because the NHL's Christmas roster freeze begins. If James isn't sent down, one of the Nailers might get a look.

Nailers who could get a call-up if Connor James isn't sent down: Joe Jensen, Aaron Boogaard, Ned Haven, Kevin Croxton.


Besides the call-ups, injuries have begun to take their toll. Defensemen Seamus Young and Curtiss Patrick, along with rugged forward Gino Pisellini are all currently on the injured reserved list.

Curtiss had a checkup on his finger this morning and Seamus Young should be back in the lineup tonight after he received a scare a couple games ago when he took a stick between the eyes. If the stick would have been a couple inches to either side, Young's career could have been over. Pretty serious stuff.

Francois Leroux has been placed on the 3-day IR. He's probably just out of gas and will catch back up with the rest of the team when they head back to Wheeling. We'll let you know if it's anything more than just being fatigued

Pisilleni's injury seems to be a little more severe as he has been placed on the 30-day IR with a concussion.

Perhaps this announcer needs a beating for mispronouncing Pisilleni.




Get it right! It's PISS-ill-LEAN-E fool!

The Nailers also added forward John Burton to the team. Burton took part in Nailers training camp this summer before he was cut. In the past two seasons played 8 games in the UHL between Flint and Chicago. 0 goals, 0 assist, 0 points.